The village is changing. The quiet, the cool air, the soft earth are fading. The paintings are a pathway to healing. The forest garden is sanctuary.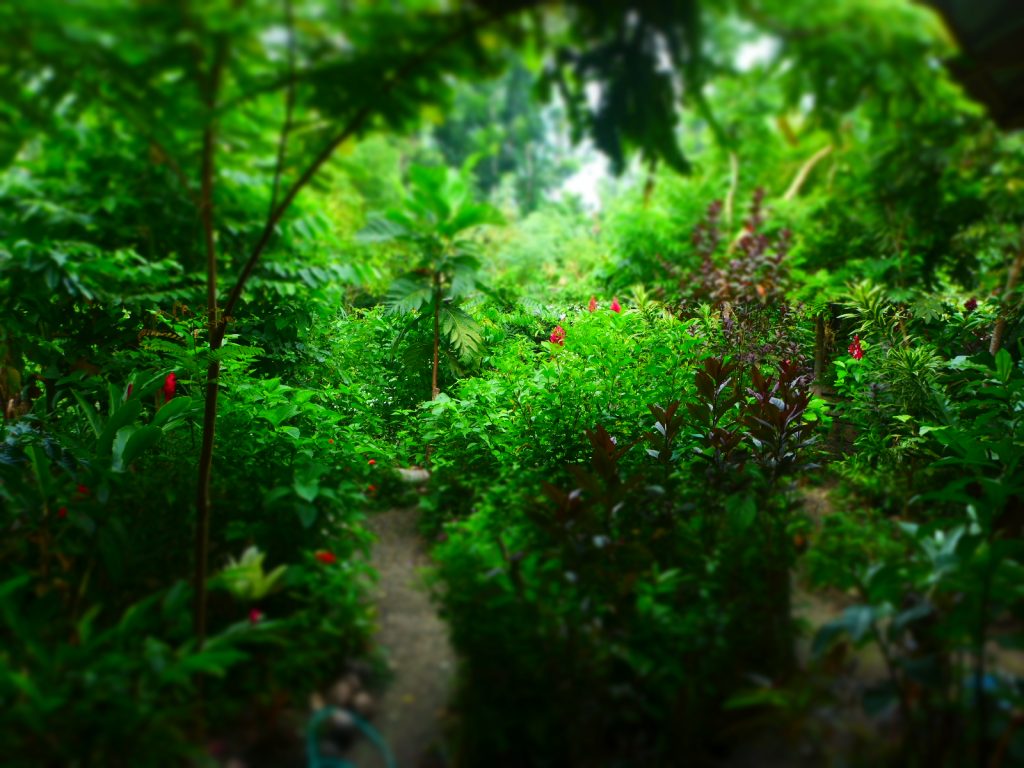 Fatima (b. 1969) is a subsistence farmer living on Bohol Island, Philippines. She breeds ducks, native chickens and pigs on a half-acre food forest.
Fatima was member of the faculty of fine arts at the University of the Philippines. She travelled widely across Europe and Asia as artist, writer, researcher and curator. Today, Fatima enjoys the extraordinary company of pigs in a natural setting.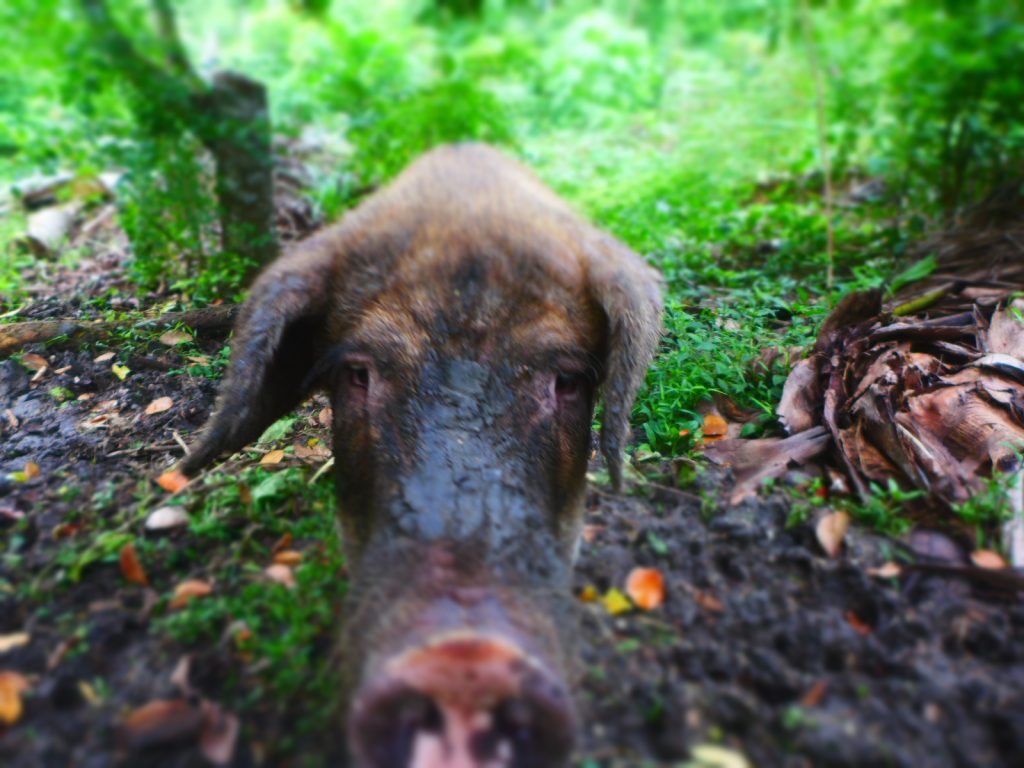 Call or txt +63 927 428 9112 to make an appointment to visit. For inquiries email fats.lasay@gmail.com or send a message via Messenger.