There is certainly good reason why the paintings are the way they are. There are the pigs, the cat, the black birds and the vegetation. The sanctuary is rather small and it is in the midst of a village destined for urbanization.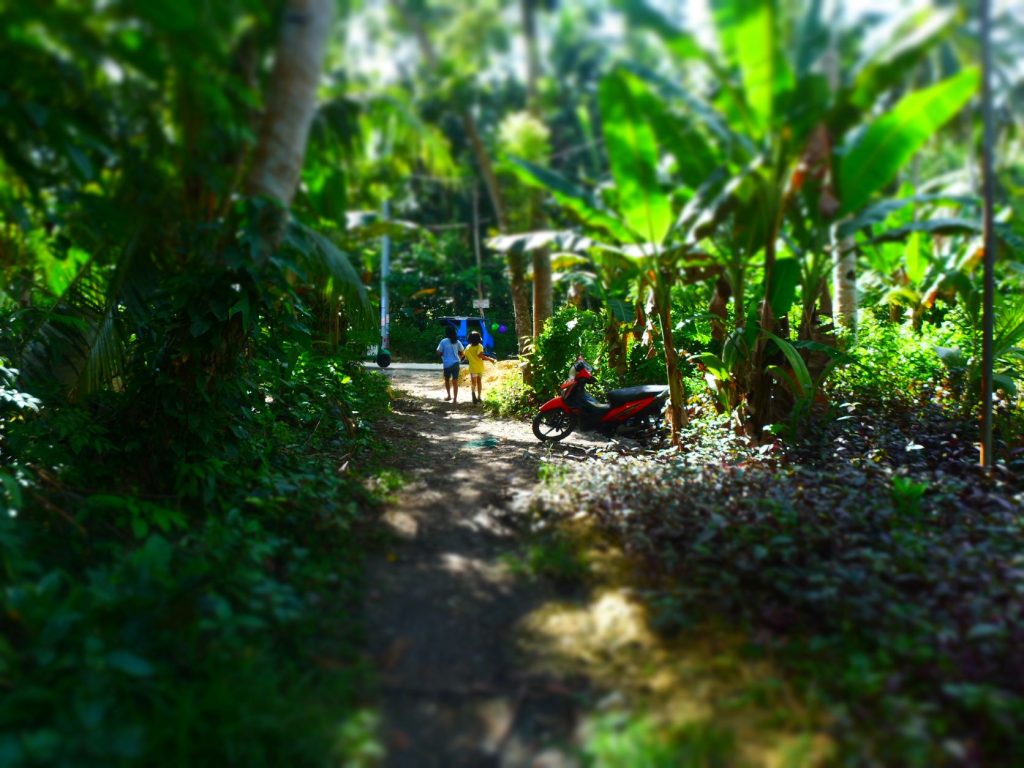 I may not be able to change the fate of the village. But I can change the way I feel about it. I can nurture the peace within me. I can act in ways that keep the peace in my surroundings. It is beautiful here.
We're a little food forest garden with ducks, pigs and chickens roaming around. The art gallery and studio opens in November 2022 but you can freely visit for coffee, chat, paintings and sanctuary. Call or txt to set an appointment.
Call or txt +63 927 428 9112
Messenger https://m.me/fats.lasay
Email fats.lasay@gmail.com